Living IN the city is not the same as living CLOSE to the city... One Edison Place is situated in Lahug, a highly accessible place in Cebu. It is one of the city's prime locations for business, school, and entertainment. Lahug is flat, compact, and an area of limited geography that you could actually walk to where you want to go. Now, that's living IN the city.

You don't need to drive so far just to get to wherever you go... Knowing that One Edison Place is never far from anywhere you want to go, you don't have to worry about the time it takes you to go anywhere and back home. So when you are looking for a HOUSE FOR SALE CEBU, come to ONE EDISON PLACE.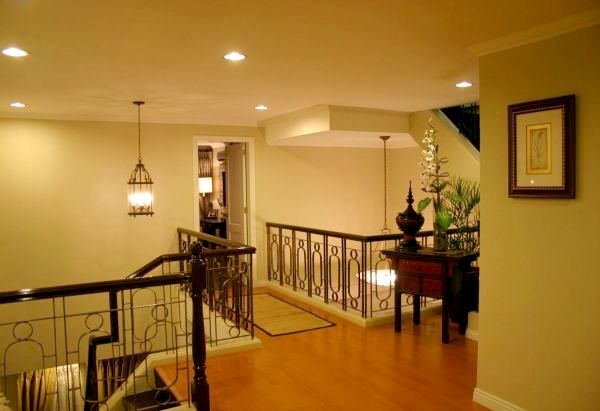 One Edison Place is a secure 14-unit residential townhome enclave developed as a CEBU CITY REAL ESTATE for the urbanite. You can choose from 3-bedroom houses ranging from 187.07 square meters to 255.44 square meters, with the option of having either a basement or a loft or even both. There is also the luxury of owning your very own garden area and balcony. Each unit is constructed using top-grade materials to give interiors a functional yet elegant finish. Main floors are graced with Spanish ceramic tiles and painted mouldings. Elegant German-made laminated floor tiles accentuate bedrooms. French moulding and baseboard garnish the walls for a rich interior finish. Doors and interiors are made of quality wood protected from serious permanent damage due to termites, woodborers, and fungal decay. Incombustible and fully-fire resistant roof tiles complete the durability of the house.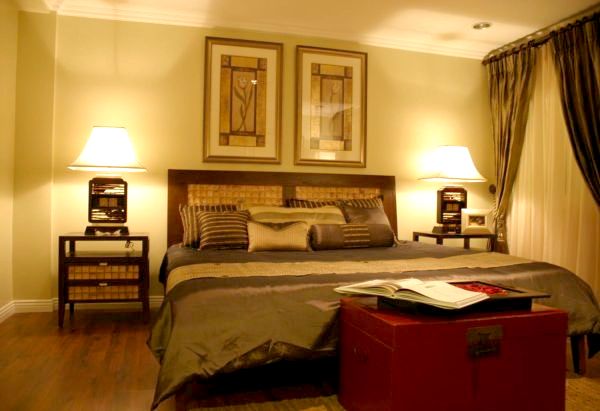 You want A CEBU REAL ESTATE investment that will last a lifetime .... This closely-knit community is highly guarded with a concrete perimeter fence, and a 24-hour security system. So you always have the peace of mind living inside a safe and secure neighborhood. To ensure that your investment will never be at risk, state-of-the-art and scientific Termite Colony Elimination System called Sentricon is applied to each unit.

Only a select few families can enjoy the pleasure of living in 14 spacious and comfortable first-class homes. This exclusive residential community is a perfect place where you can build lasting friendships and new connections. Here, you are living with individuals whom you can share the same passion for life, the same interests and values.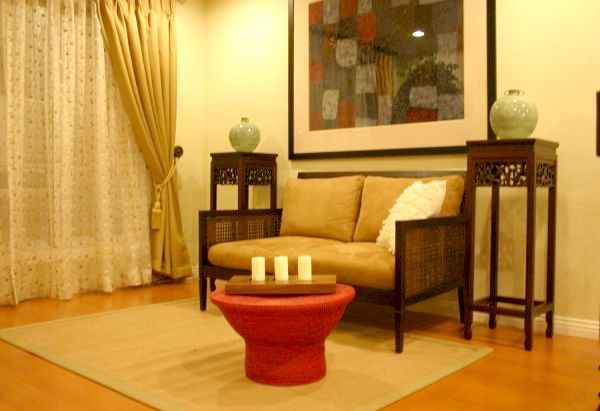 Looking for CEBU CITY HOUSE FOR SALE? One Edison Place is a must see for a quality HOUSE FOR SALE IN CEBU CITY.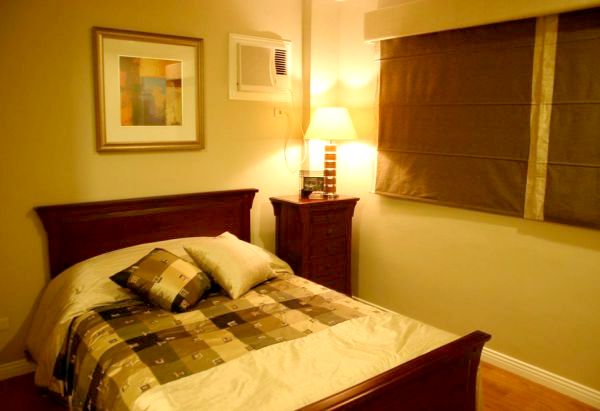 Looking for a high quality HOUSE AND LOT FOR SALE IN CEBU? Come to Edison Place.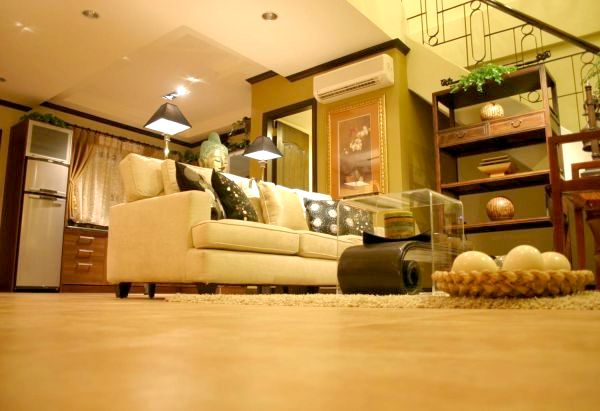 One Edison Place is more than just a wise investment of a HOUSE AND LOT IN CEBU. It's a symbol of style, prestige and success.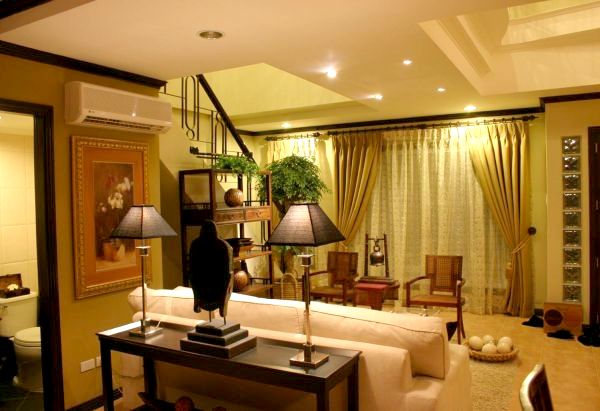 Pricing of Available Units:

4 bedrooms, 3 toilet & bath with basement 231 sqm floor area, 104 sqm lot area P9,193,170

4 bedrooms, 3 toilet & bath, with basement. 242 sqm floor area, 136 sqm lot area P9,691,583

Prices are inclusive of VAT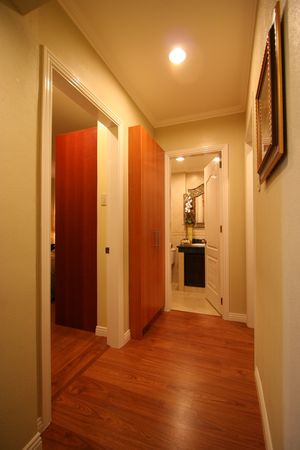 FINANCING SCHEME:
Reservation fee: P200,000
Discount for cash: 5%
Down Payment: 30% of total contract price
Balance of 70% payable through bank financing for long term loans